Conquer the whole sky in Battle Skylands!
25 Mar 2016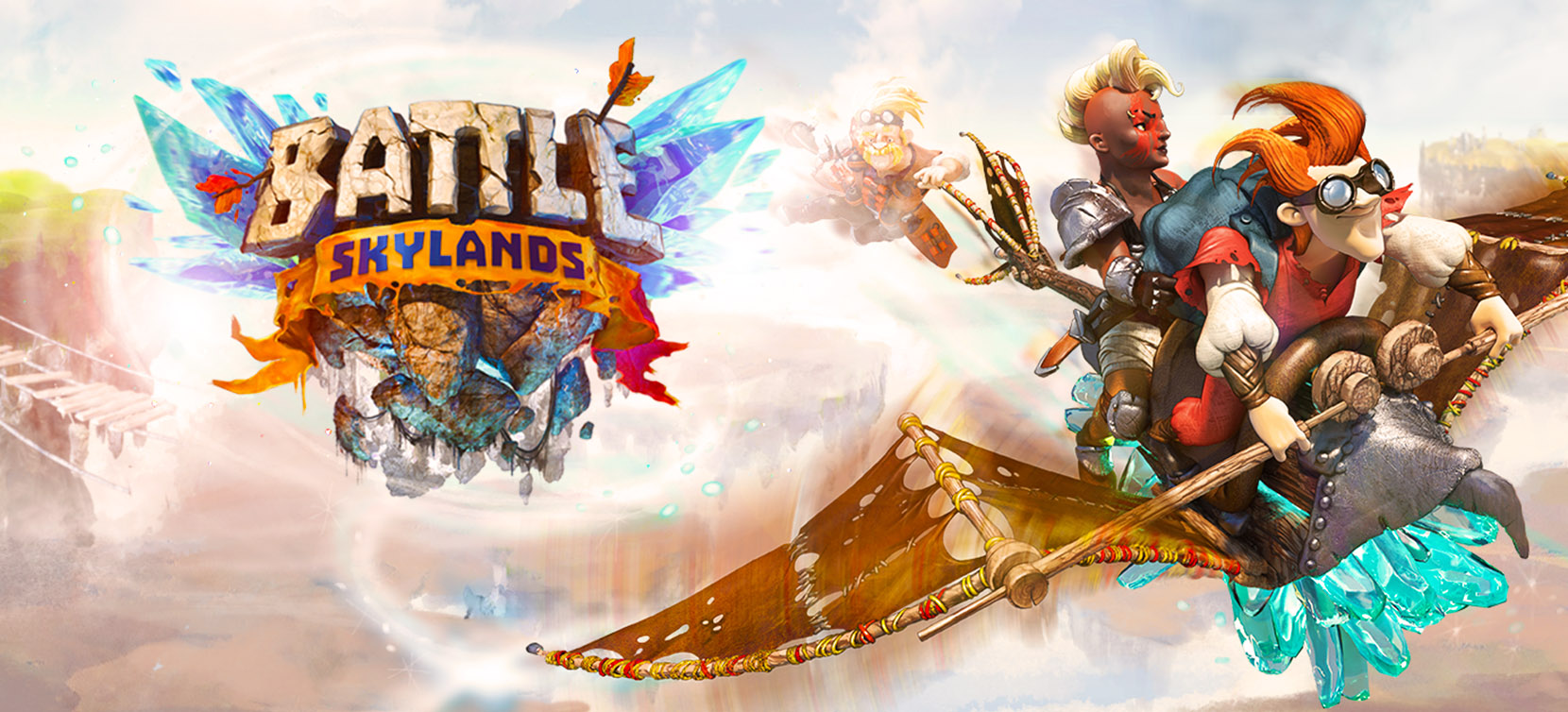 Battle Skylands is an unusual strategy game set in the magical scenery of floating islands. As an inhabitant of Skylands you extend your settlements, discover traces of BeforeWorld and fight for new islands. And when you wage a lot of sky battles and get everything there is to win, Promised Land will greet you with applause and glory.
Soon you will discover the magic sky full of islands where the amazing life of villagers goes on. Despite the fact that they constantly are staying in the clouds, they keep both feet on the ground. They derive secret knowledge from the ancient legends. These legends will learn you how to fight and collect building resources and the Mineral.
In BAAD Games we develop and create Skylands world and characters everyday. We plan to begin open BETA tests in 2 weeks. If you want to join the team of testers of sky strategy, please contact us.
EDIT:
Battle Skylands game is already available to download and play for free! Visit the official website: Battle Skylands »